2005
Magic Panda set foot on Taobao for the first time and started its journey in the eCommerce industry. Within a year, Magic Panda became a professional e-business provider with one crown rating (based on 20k transactions with positive customer ratings)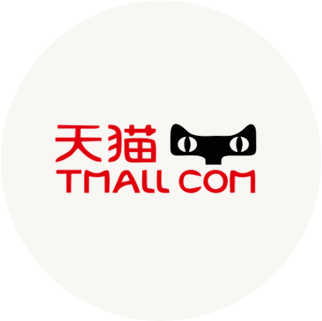 2008
Taobao Mall (now Tmall) was established in 2008 and Magic Panda became one of the pioneers who has partnered with Tmall from the very beginning.
2009
In 2009, Magic Panda participated in the first ever Singles' Day campaign for which is well-known worldwide nowadays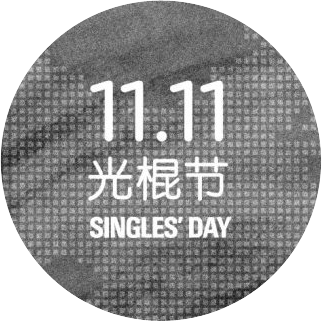 2010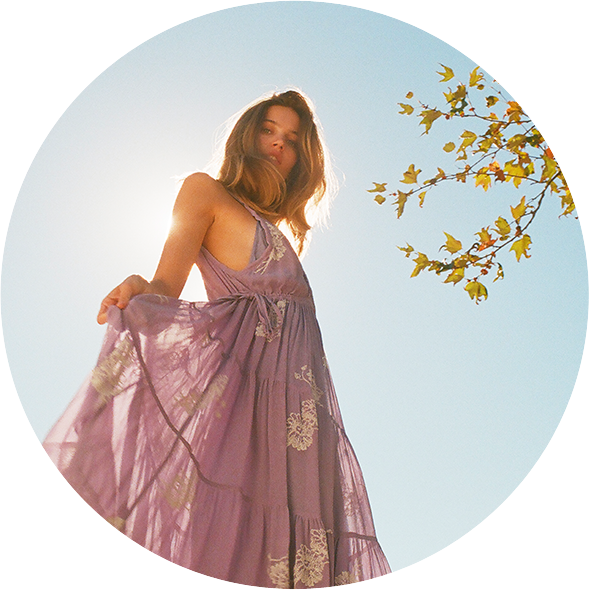 In 2009, Magic Panda participated in the first ever 11.11 Mega Promo event which is now best-known as Singles' Day worldwide. Magic Panda evolved into a third party partner along with the launch of TP (Trade Partner of Tmall) in 2010. In the meantime, the GMV of single brand from our portfolio exceeded RMB10 million (~$1.5M) during the 1st year of operation

We signed the operation partnership with a leading domestic high-end women's Fashion brand – EP (Elegant Prosper) in 2010 which helped us to lay a solid foundation to become the best TP for women's fashion & apparel category
2012
2012, Magic Panda began to provide end-to-end eCommerce solution to multiple domestic high-end women's fashion/apparel brands such as EP (Elegant Prosper), Marisfrolg, ELLASSAY, Juzui, Xinhe Group (Jorya, GIVHSHYH, ANMANI…), EIN and many more. Hence, we successfully established our position as the leading TP in the women's apparel category in the field of eCommerce. Magic Panda Shanghai office was open in 2012 and ventured into international and cross-border eCommerce business.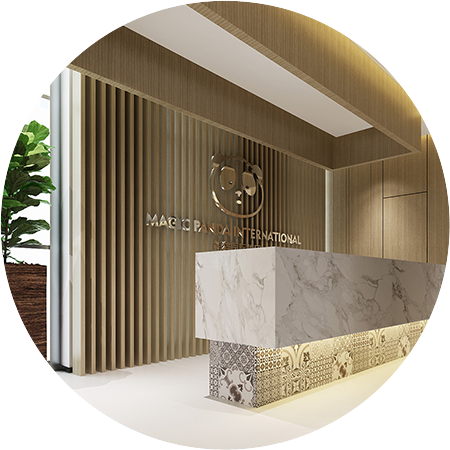 2015
Tmall.hk was launched in 2015, and Magic Panda adapted and transformed into a cross-border service provider and became the 1st generation of authorized TP on Tmall.hk.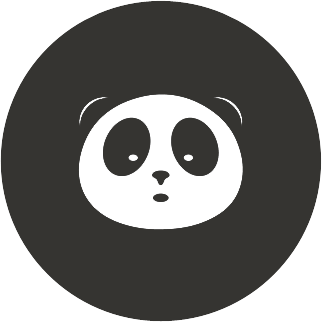 2016
With the rapid growth and expansion of the international business, Magic Panda Group was established in 2016 with global clients located in Japan, Korea, UK, US, Italy etc
2017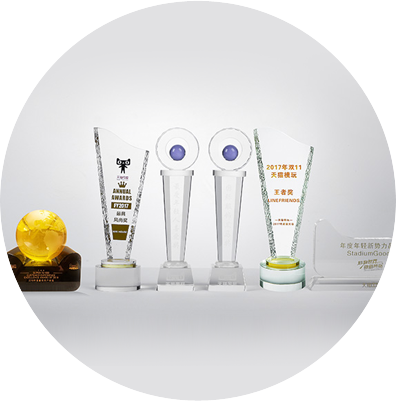 As of 2017, Magic Panda has cooperated with over 20 oversea brands and was ranked as a five-star TP (Trade Partner)
2018
In 2018, we provided many brands with comprehensive & digital ecosystem marketing solutions and services which cater to their specific brand positioning and business requirements. We have been at the forefront of planning, implementing and embracing new changes that take place on Tmall platform. On September 27th, the first MIKIHOUSE New Retail Store, opened in Xihu Yintai Plaza, Hangzhou, a significant milestone on our company's history